Dr. Matt McCullough - February 25, 2019
Taking Death Personally
For many of us it's easy to live as if death is something that happens to other people. That's partly because of where we live, and when. Death in the modern West has been shoved out of sight and banished from polite conversation. But even if you do regularly see death up close, it can be nearly impossible to imagine your own death—to imagine, in other words, the world without yourself at its center. But we have good reason to push past our personal detachment from death. Better to grapple now with a truth we cannot avoid forever—we are not too important to die. Because to whatever extent we experience the ugliness of death we're experiencing the relevance of Jesus. Taking death personally helps us take Jesus personally, too. And this personal connection to the hope of the gospel gives us the strength we need to empathize with the pain death brings to others.
Related Topics: Calling, Christian Living, Death | More Messages from Dr. Matt McCullough
From Series: "Special Events"
More From "Special Events"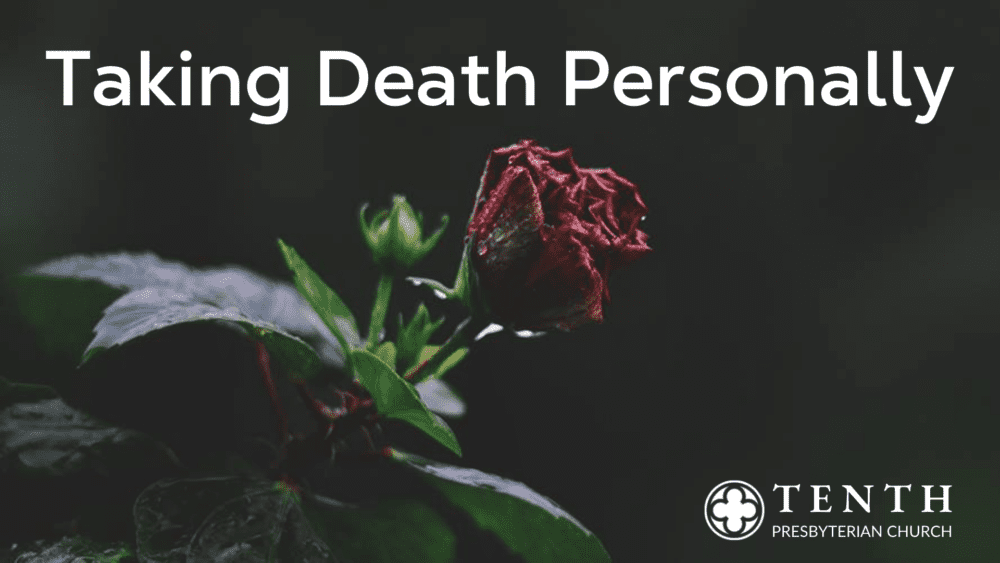 February 25, 2019
Taking Death Personally
Dr. Matt McCullough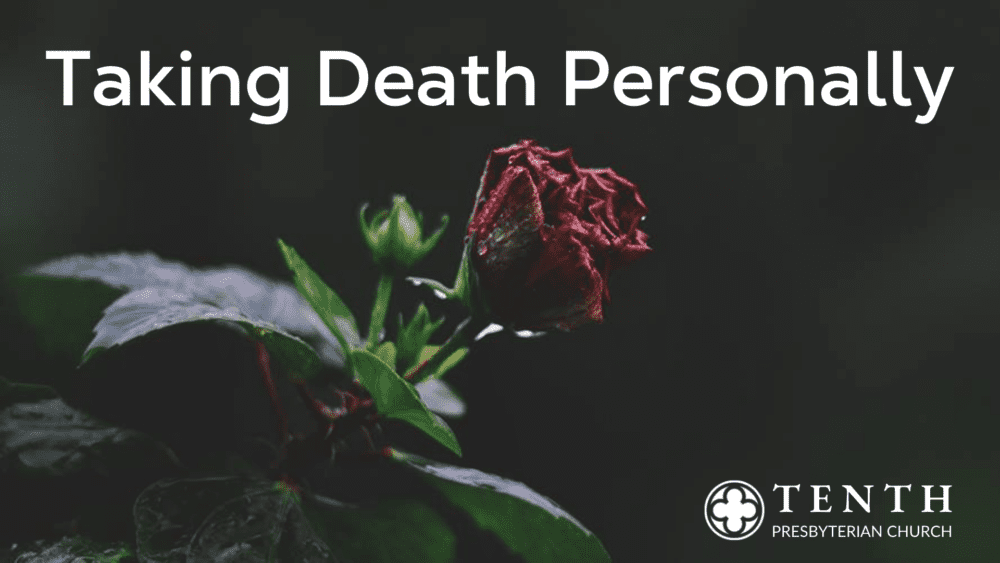 February 25, 2019
Taking Death Personally, Panel Q&A
Panel Discussion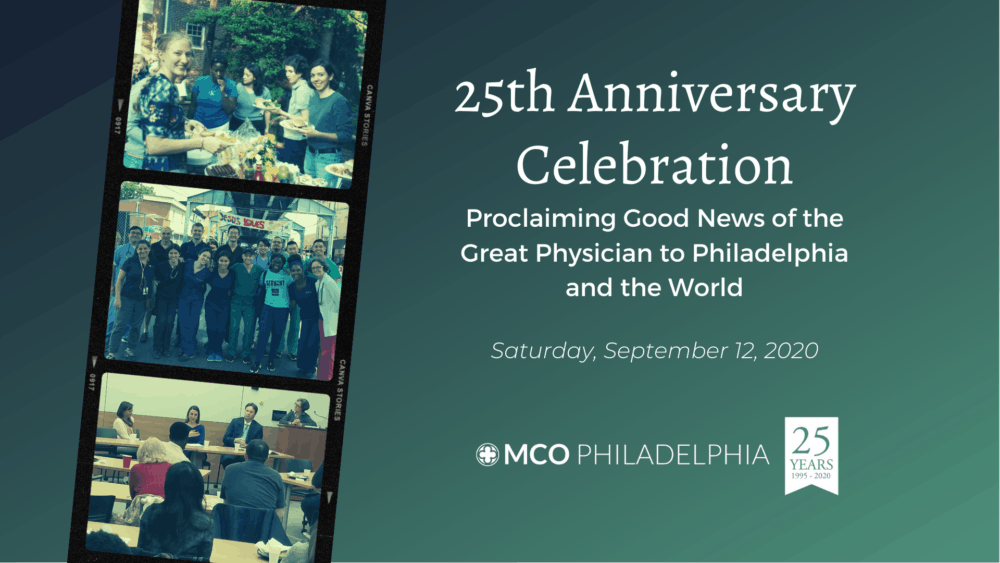 September 12, 2020
25 Years: Proclaiming Good News of the Great Physician to Philadelphia and the World
Dr. Bill Pearson