Student Ministry from the Beginning
Medical Campus Outreach came to be after a spiritual revival on the campus of the Medical College of Georgia. A leader from the group of Christians at that campus came to Philadelphia to visit Esperanza Health Center. He asked if he could bring some medical students to North Philadelphia during a measles outbreak to help vaccinate kids who weren't getting all the shots available to them. The year was 1991, and this initiative became the very first Summer Medical Institute in 1992. A few years later, several families from the MCO group in Georgia moved here to start MCO Philadelphia, and at this time, asked Tenth Presbyterian Church and Esperanza Health Center for oversight. Other MCO chapters popped up in other cities around the country. Eventually, SMI began a summer ministry opportunity in Texas as well.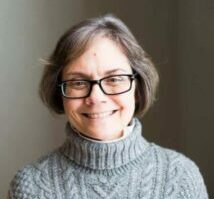 Laura Layer, M.D.
MCO Philly Director
Laura Layer grew up in a Christian home in Sanford, Florida.  Her father was the county superintendent of schools and her mother was an algebra teacher.  She became a believer in college after experiencing true Christian community there through the ministries of Fellowship of Christian Athletes and InterVarsity Christian Fellowship.  She has degrees from Duke University, Vanderbilt University Medical School, and Westminster Theological Seminary (Masters of Missiology).  Laura completed her residency in pediatrics at the Children's Hospital of Philadelphia. She is functional in Spanish and has served as a staff pediatrician at Esperanza Health Center for over 30 years, still seeing patients there approximately one day a week.
Dr. Layer has been a regular attender and then member of Tenth Presbyterian Church beginning in 1989.  Because Laura was led to Christ under the auspices of two campus ministries, she sees their vital role in Kingdom work. Campus ministry, particularly healthcare ministry, is uniquely important here as Philadelphia has the most healthcare campuses, per capita, of any major U.S. city.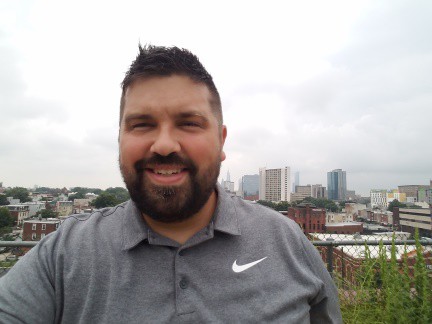 Woody Chipman
Administrator
Woody grew up in Memphis, TN, and earned both a bachelor's degree and a master's degree from Bob Jones University in Greenville, SC. Woody is MCO's part-time administrator and helps with planning and scheduling events as well as maintaining our website, Facebook page, and communications. He and his wife live in the Tacony neighborhood of Northeast Philadelphia with their six kids. When not working or spending time with the family, he enjoys refereeing local youth and adult amateur soccer or watching the beautiful game on TV.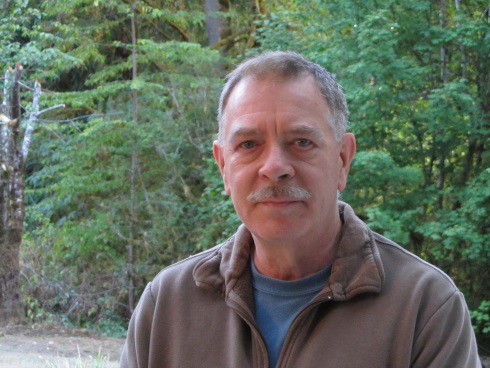 Joe German
Finance Director
Joe is originally from Washington state and obtained a BA from Western Washington University. He has lived in the Philadelphia area for more than 25 years and is a retired insurance executive who subsequently worked at several Christian ministries, including Esperanza Health Center as Finance Director. He has done the accounting and finance functions at Medical Campus Outreach since 2010. Joe has been a member of Tenth Presbyterian Church in Center City since 1987. He likes to SCUBA dive, make wine and bicycle, and splits his time between Philadelphia and Seattle.
Holly Favino
SMI Director
Holly Favino is Hispanic, bilingual and has served as SMI program director in North Philly since 2012. She loves working in public health in Latino communities, which she has done since 2005. She holds a B.A. from Wheaton College, including a certificate of study in community development, and an M.A. in journalism from New York University. She has 5 grown children and attends Tenth Presbyterian Church in Philadelphia with her husband.
MCO Advisory Board Members
Dr. Katy Meilleur
(Chairperson)
Assistant Clinical Investigator
Dr. Dan Hussar
Professor of Pharmacy (Retired)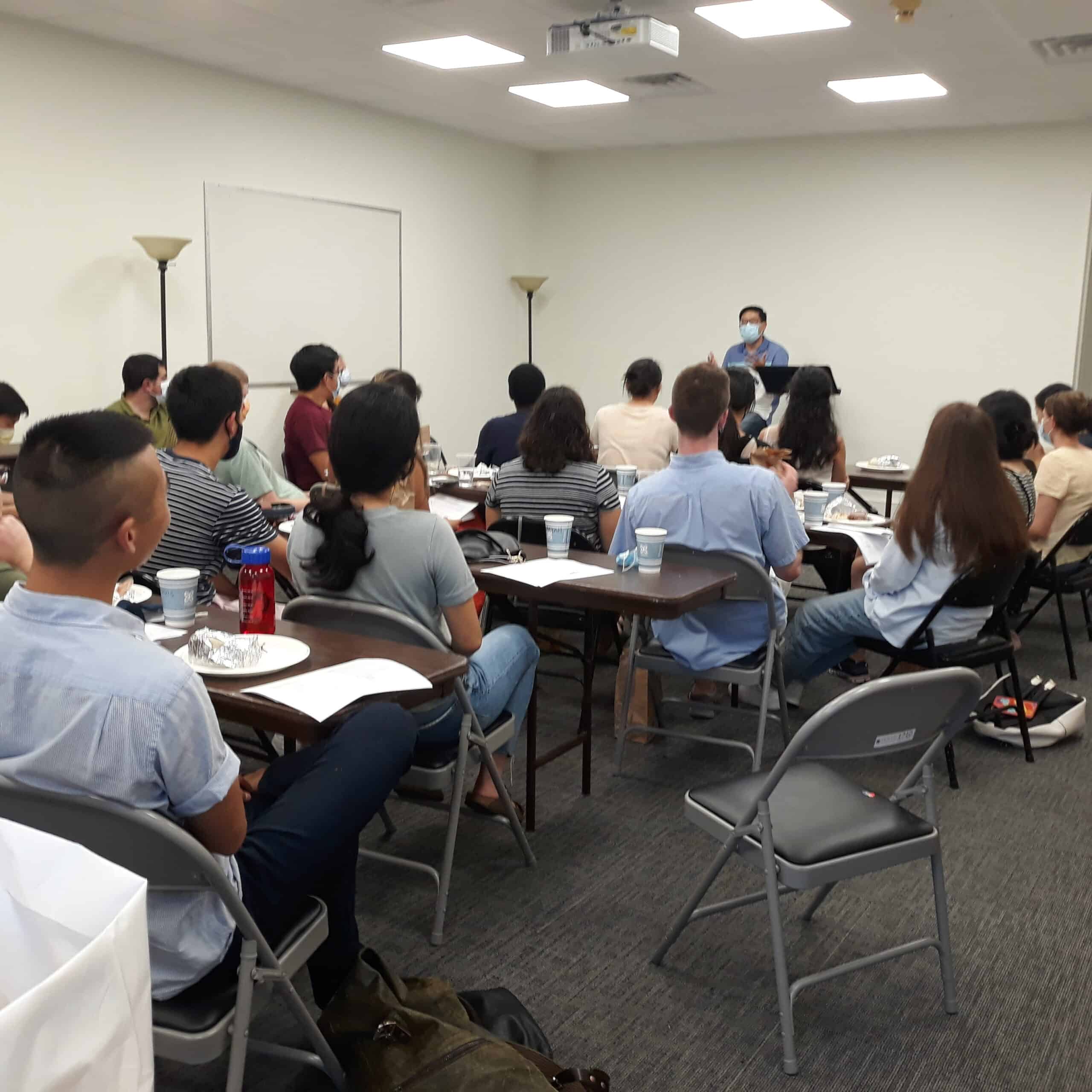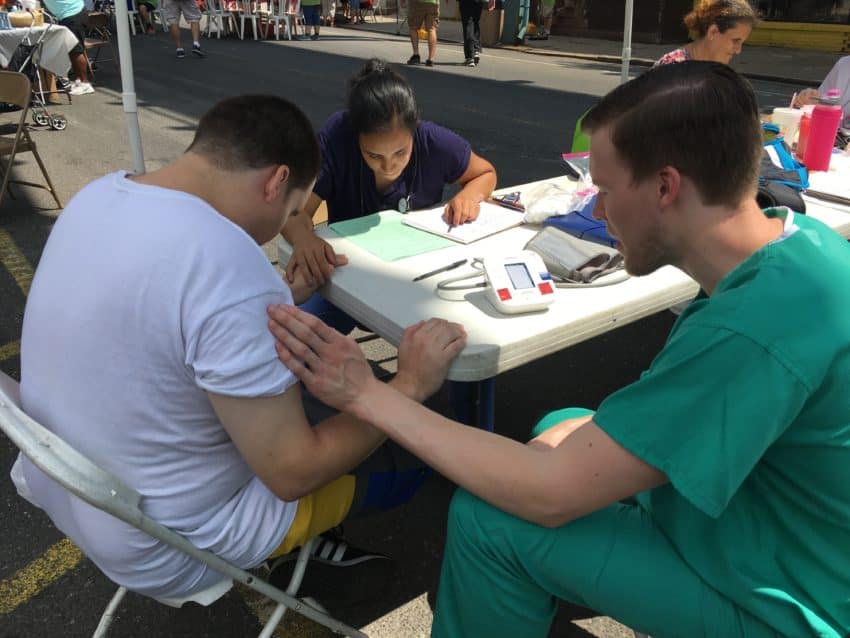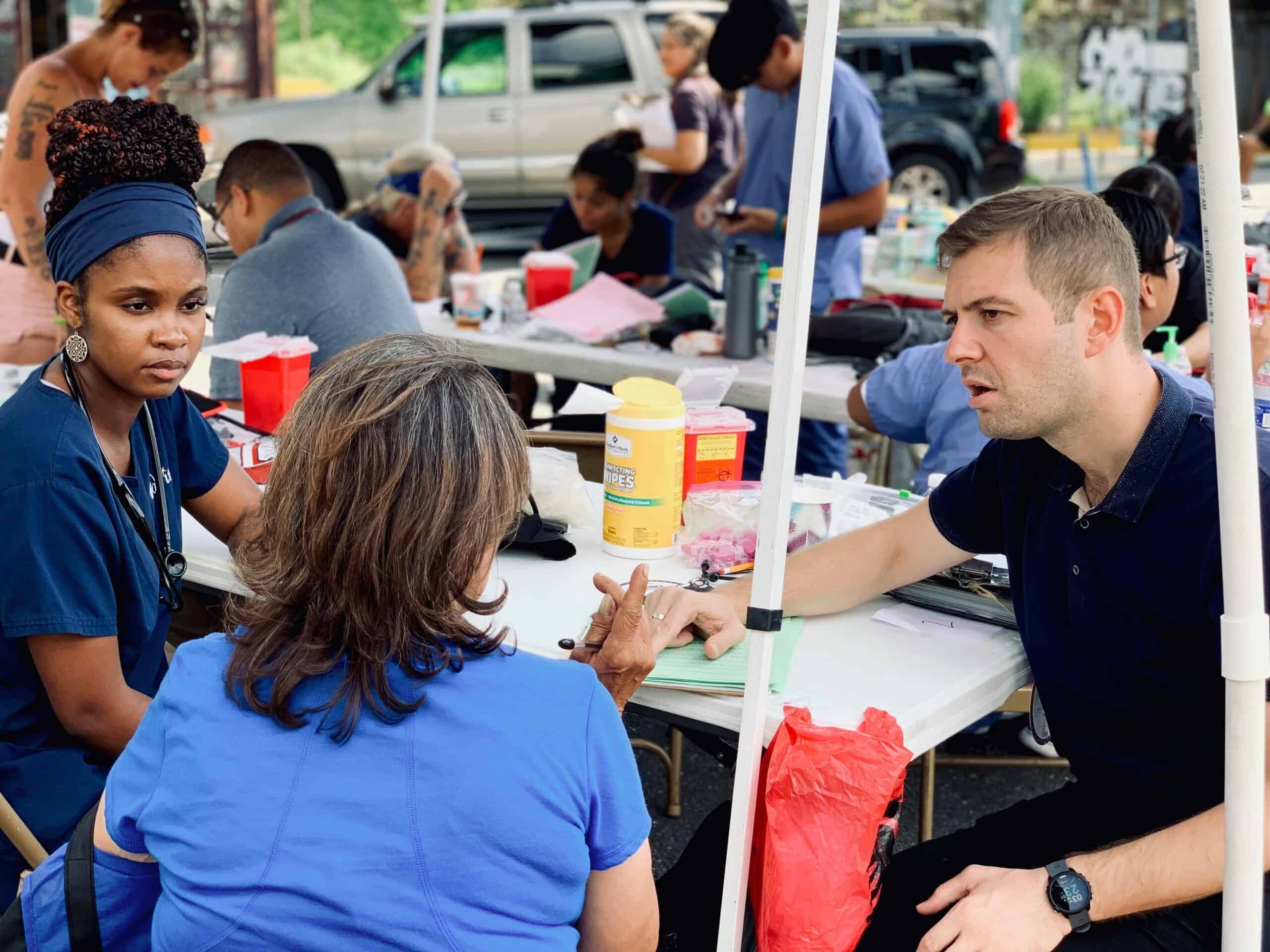 Dr. Kofi Atsina and Dr. Hilina Kassa
Drs. Dan and Charlene Chen
Dr. Randall Drain
Dr. Pam Garcia
Caryn Messenger
Dr. Rich Shoemaker
Dr. Nathan Sneller
Drs. Josh and Susie Uy
Other MCO Groups and Campus Fellowships
Columbia, SC
Greenville, SC