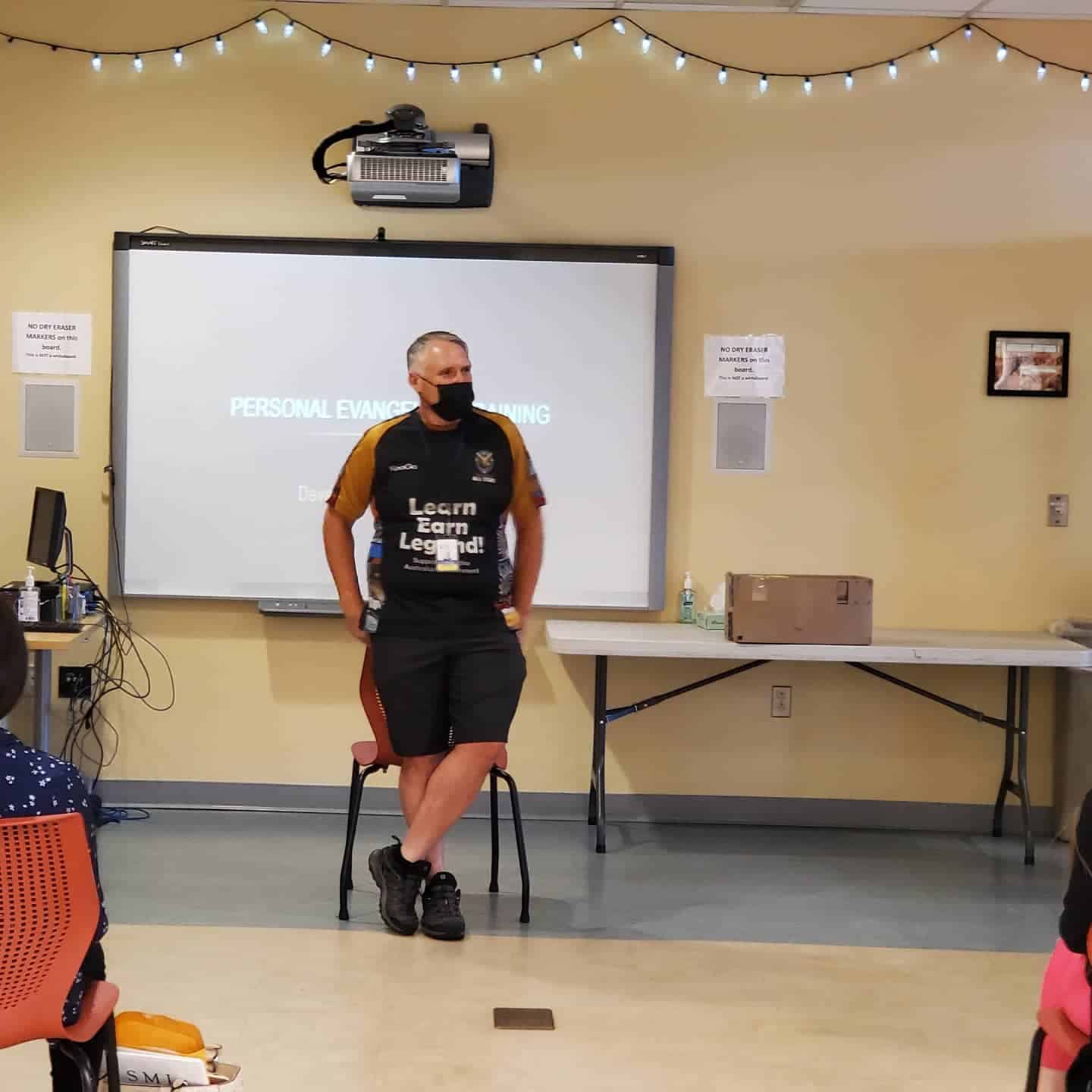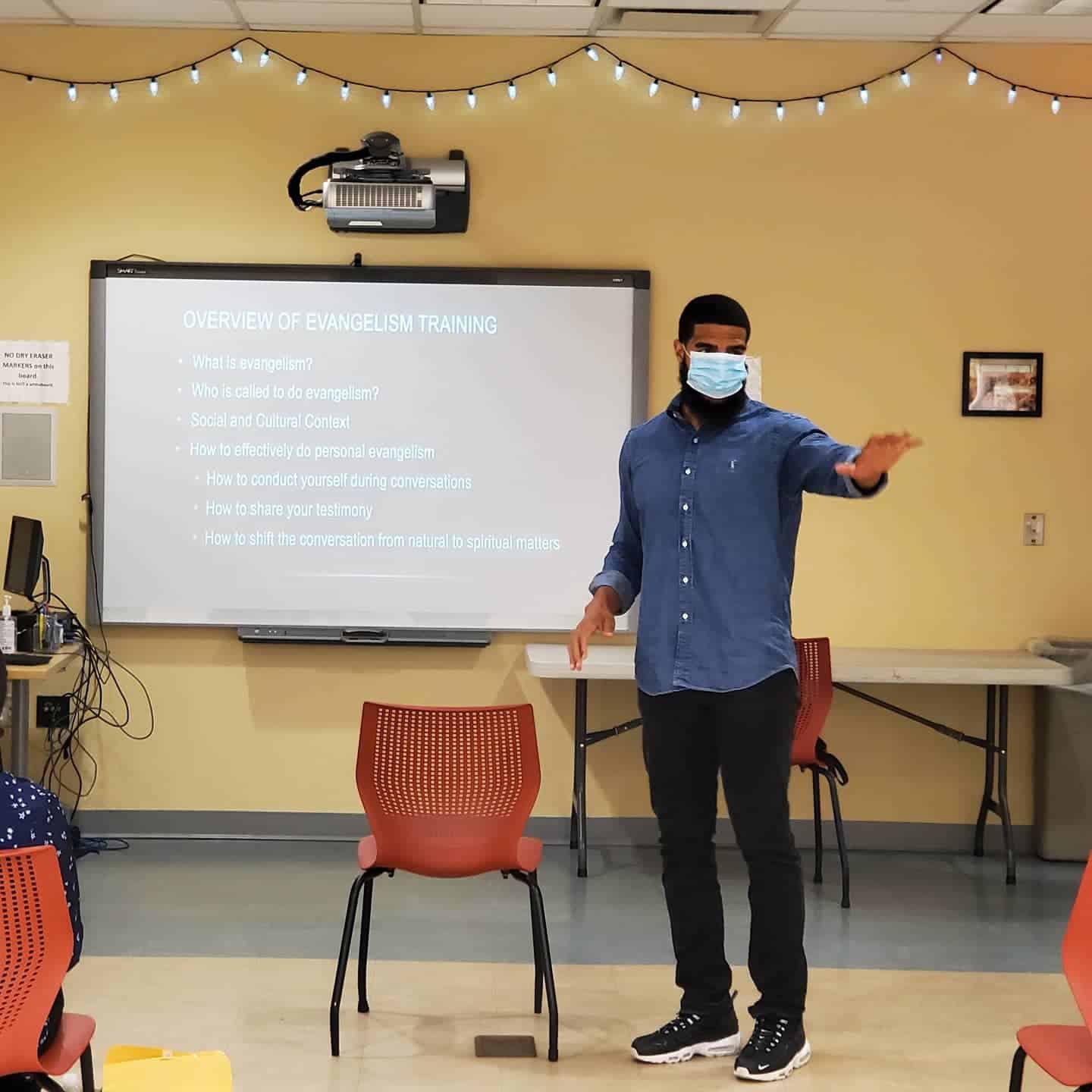 The SMI 2020 faculty providing teaching during our pandemic version of SMI Philadelphia.
SMI Philadelphia Faculty Information

Join us on June 17 – July 8, 2023
SMI Philly Faculty Vision Statement
"But seek the welfare of the city where I have sent you, and pray to the LORD on its behalf, for in its welfare you will find your welfare." (Jeremiah 29:7)
The Summer Medical Institute (Philadelphia) is a three –week outreach opportunity/urban missions trip in North Philadelphia run by Esperanza Health Center and Medical Campus Outreach. SMI Philly runs from June 17 – July 8, 2023. The purpose of the outreach is to allow healthcare students the opportunity to learn how their faith can be integrated in the daily practice of medicine.  During the three weeks, students will live and serve in North Philadelphia, providing health screening and teaching to those living in under-resourced neighborhoods.
We are seeking volunteer faculty members to work alongside the students.  Faculty will primarily provide mentorship and lead by example, though you might also have the opportunity to speak or teach on relevant subjects.  In order to serve as faculty, we are asking that you…
…have a strong testimony of the person and work of Jesus Christ in your own life.
…have a strong relationship with your local body of believers.
…have a background as a healthcare professional or have worked in ministry alongside healthcare professionals in the past.
…have a heart for imparting wisdom to the next generation of healthcare professionals.
…have a heart for the urban poor, especially those within the city of Philadelphia.
During SMI, faculty will join students in daily outreach (community health screening events), for meals, and for Bible study and mentorship.  Potential faculty who indicate an interest in sharing in a more formal setting (i.e. seminar/lecture/talk on various topics) may be asked to speak in the evening or during orientation or debriefing sessions.
Other notes: Most meals will be provided for faculty throughout the length of SMI Philly.  Faculty are asked to arrange their own transportation (non-reimbursable) to and from Philadelphia.  We will do our best to provide limited childcare if needed; please be sure to let us know it is needed as soon as possible. If serving at SMI is contingent on housing in the Philadelphia area, please contact the SMI Philly director and we will make every effort to accommodate you.
 Returning and New Faculty Applications
If you are interested and feel your gifts would benefit SMI Philly 2023, we invite you to apply by completing the faculty application. Returning faculty members can fill out an abbreviated application.
Returning Faculty Application
"You then, be strengthened by the grace that is in Christ Jesus, and what you have heard from me in the presence of many witnesses entrust to faithful men who will be able to teach others also."  (II Timothy 2:2)