Proclaiming Christ and making disciples on Philadelphia's healthcare campuses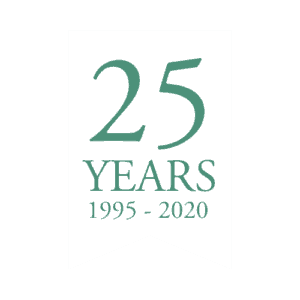 We exist to serve those in the healthcare field in Philadelphia in the name of Jesus. To that end, we strive to provide fellowship, education and mentoring for those training and practicing in medicine, nursing, dentistry, therapy, and many more! We believe that God cares about our professions and passions and we seek to serve those in healthcare fields and serve alongside in transforming Philadelphia for the glory of God. 
In 1995 and 1996, several families and individuals moved from Georgia to Philadelphia to begin a chapter of MCO in Philadelphia (MCO Philly). Other people also began MCO chapters in other cities in the United States.   At that time the MCO team approached Tenth Presbyterian Church (Tenth) requesting that Tenth provide spiritual oversight.
Continue reading our history…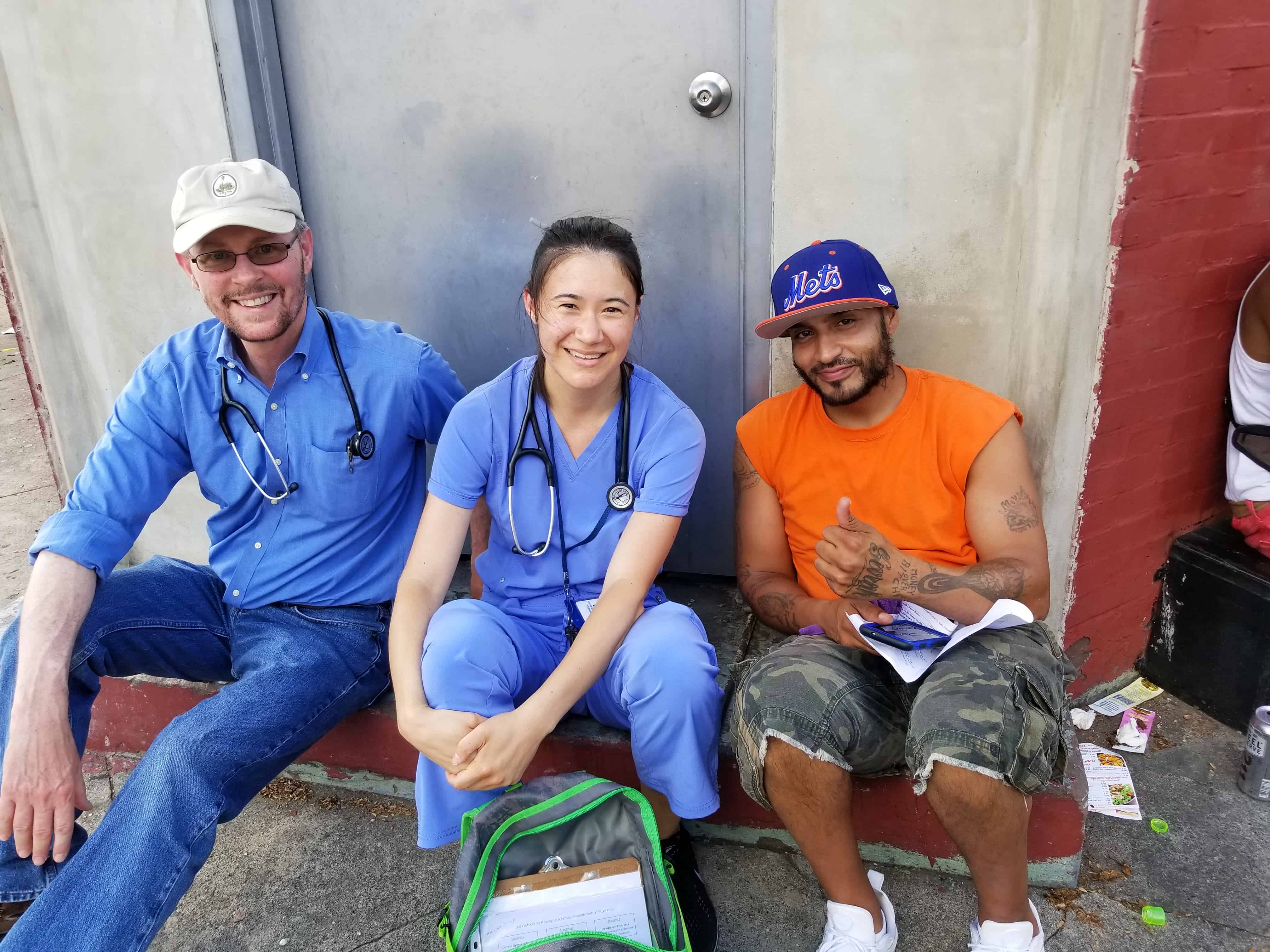 One in six healthcare professionals do all or part of there medical training in Philadelphia. See what we are doing to encourage and equip those we meet.
Citywide Events
Bi-monthly school year dinner talks with people from around the city
Student Bible Studies
MCO is connected with several student-lead campus fellowships
Healthcare Fellowship Lunches
Sunday lunch talks at Tenth Church
Community Housing
Housing for students pursuing healthcare training
Mentoring
Connecting Christians in healthcare for one-on-one encouragement
Medical Outreaches
Partnering with local churches to provide health screenings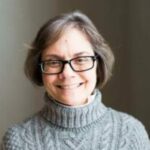 Laura Layer, M.D.
Director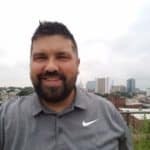 Woody Chipman
Administrator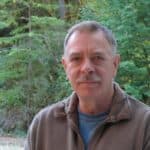 Joe German
Finance Director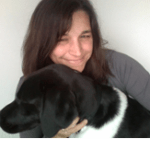 Holly Favino
SMI Director
Medical Outreach

Plan to join us for a healthcare screening outreach. This is the Saturday of Easter weekend, so a special time to point the folks who come out to the hope of the resurrection.