New Leadership. Same Mission.
Tenth Presbyterian Church has been a valued guide, protector, and servant to Medical Campus Outreach Philadelphia (MCO) and Summer Medical Institute Philadelphia (SMI) for 26 years. But Tenth has found it increasingly challenging to support MCO and SMI, particularly in the area of liability insurance with regard to MCO/SMI outreach activities. Therefore, in the spring of 2020, the Session asked MCO to consider other partnerships that could better support our mission and ministry. After a long and prayerful search, we are thrilled to announce that Medical Campus Outreach Philadelphia has joined Christian Community Health Fellowship (CCHF) as of 03/31/22. CCHF is a networking and mentoring community that encourages and equips clinics, medical professionals, and students to spread the gospel and put it into practice through healthcare among the underserved. Esperanza Health Center, MCO's partner in the implementation of SMI, has been a CCHF member clinic for decades.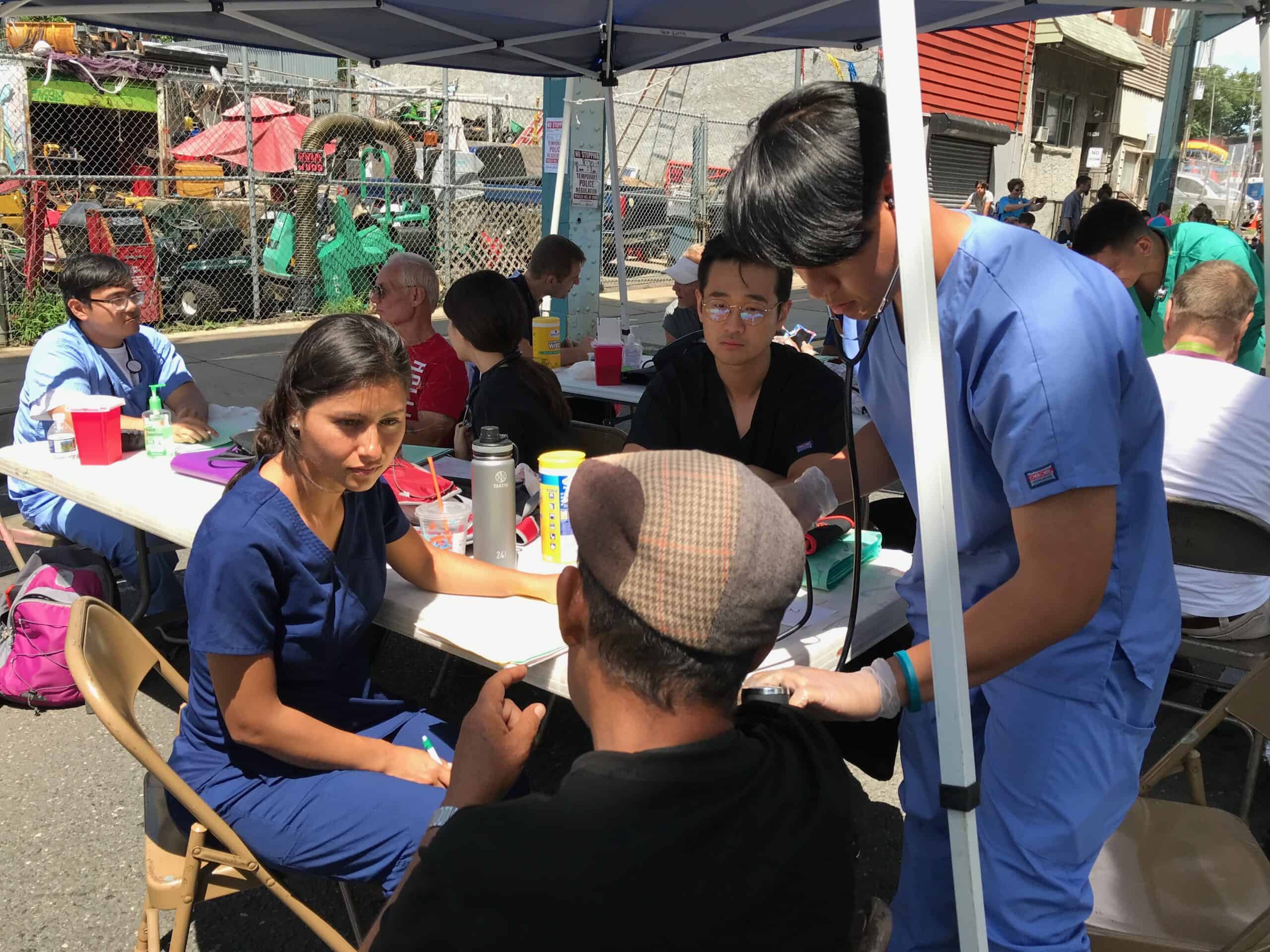 Since CCHF is based in Memphis TN, MCO will still have space and mailboxes at Tenth; their staff will be in our offices several times per week. Tenth looks forward to continued support of the unique and far-reaching ministry of MCO/SMI, and anticipate a long and fruitful relationship as a partner organization in the years ahead.  God has supplied new governance for Medical Campus Outreach Philadelphia; may he receive the thanksgiving, praise and glory for its ability to continue as a productive ministry. 
– Bill Langford CPA and Bert Fink MD, trustee and elder of Tenth Presbyterian Church; email [email protected] if you have further questions 
CCHF leadership has loved MCO/SMI Philadelphia for many years. This new relationship gives us the opportunity to love their staff, provide care and prayer and true partnership to them. Our community provides missional outlets for MCO and SMI participants and graduates. And our hope is that we can help MCO Philadelphia expand their ministry through other organizations and local churches while honoring the godly foundation that Tenth Presbyterian has laid over the years.
Steve Noblett
CEO / Christian Community Health Fellowship
Student Community Housing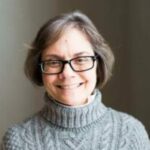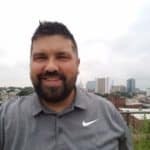 Woody Chipman
Administrator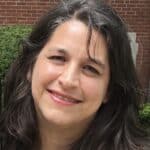 Holly Favino
Summer Program Director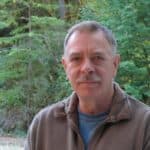 Joe German
Finance Director