Have Questions? Send Us a Note.
Please let us know if you have any questions about the work we do. We'd love to hear from you. If you have any questions about MCO and SMI or if you'd like us to get in touch with you please fill out the contact form? If you'd like to stay up to date on MCO events, please join our mailing list via the form further down this page. We try to respect your inbox by only sending 2-3 emails a month. 
Need to send us some mail? Please send it to:
Attn: Medical Campus Outreach
1701 Delancey St.
Philadelphia, PA 19103-6714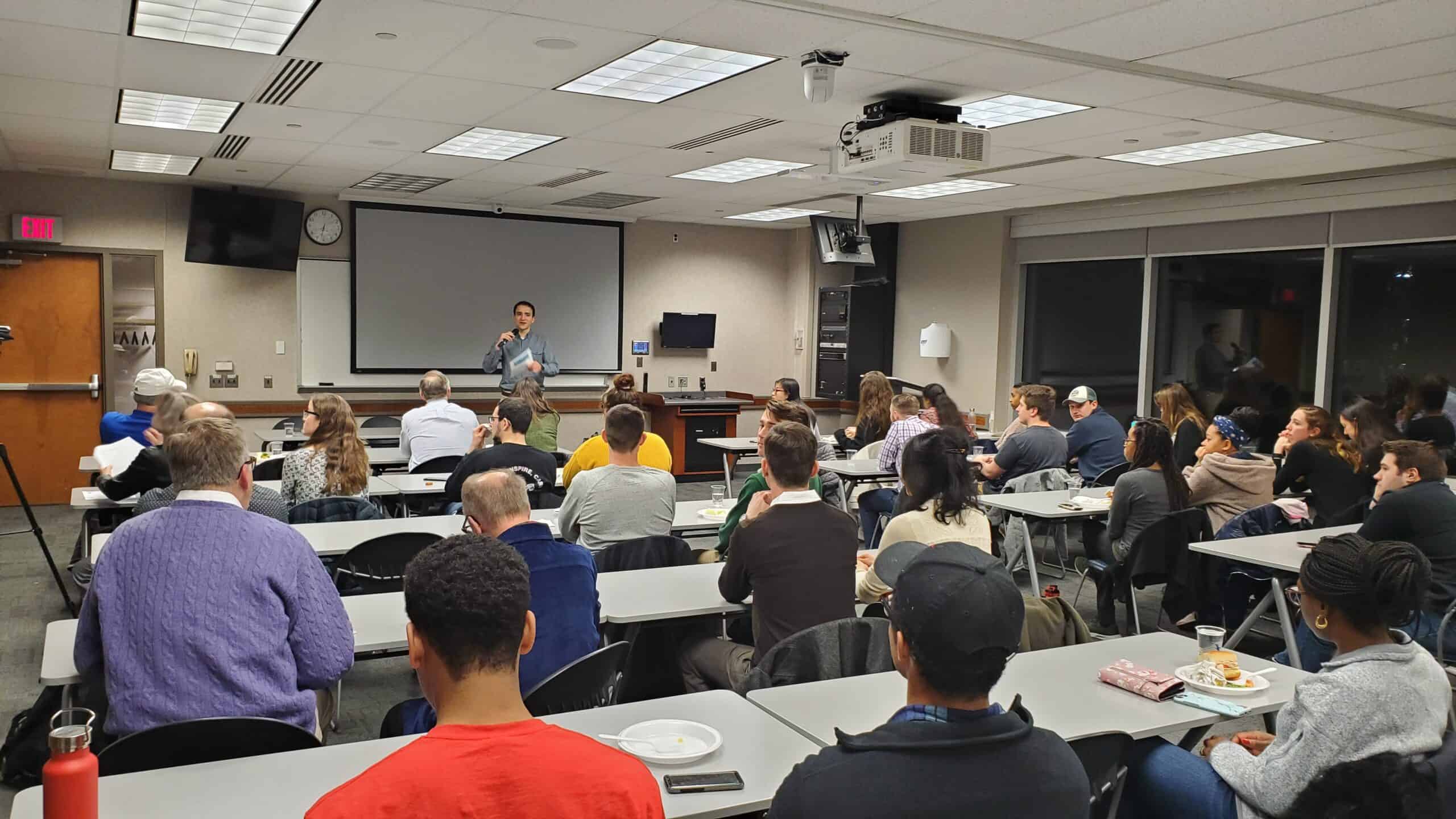 Please use this form to reach out to us for general questions about MCO/SMI.
Get the latest news, pictures, and videos from MCO by following us on our social media and digital media platforms.  
Sign up below to be added to MCO's email list. We send out 2-3 emails a month highlighting our various monthly events and medical outreach opportunities. These emails also provide links to register for our events.