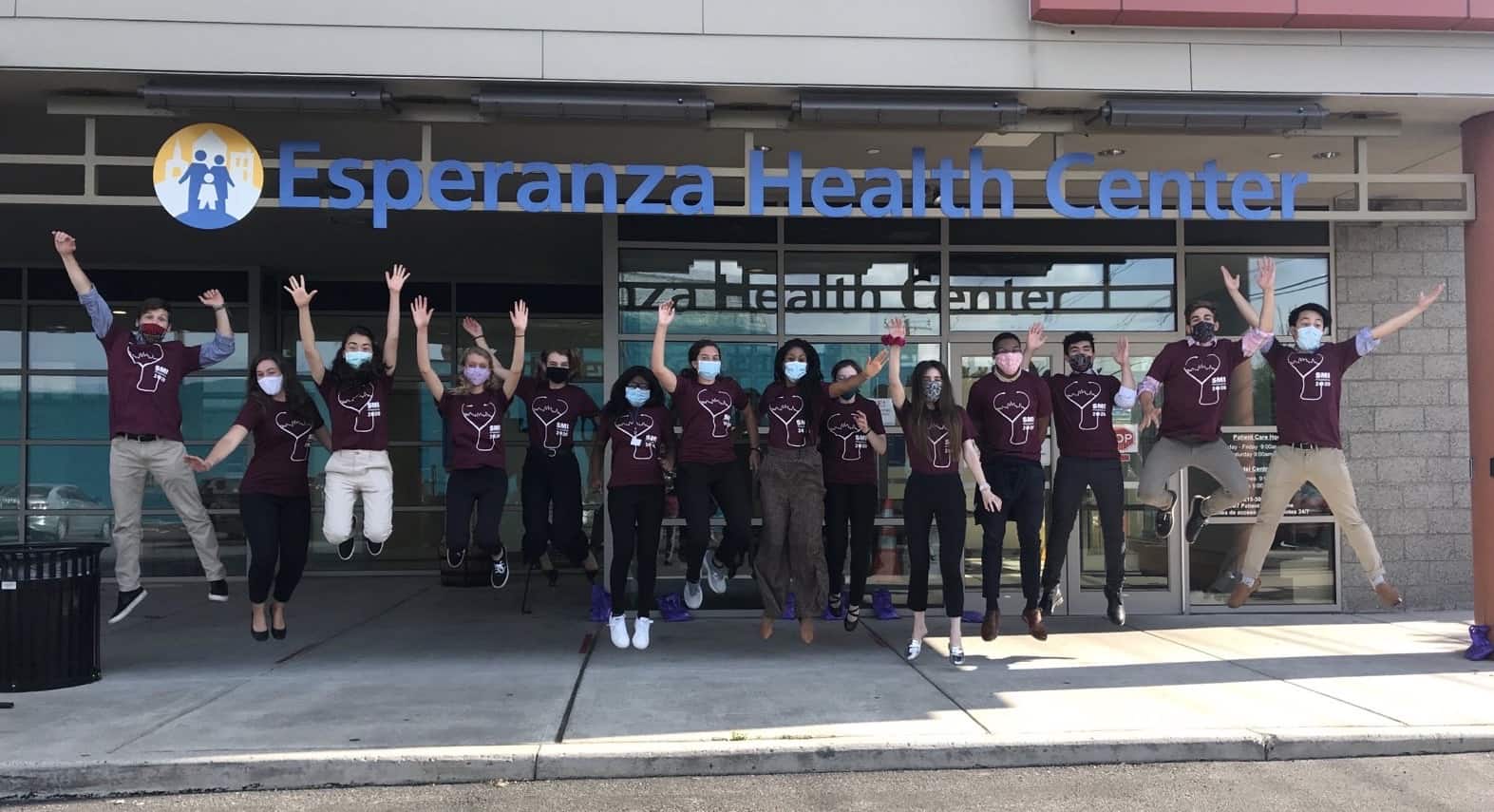 The SMI 2020 team celebrating a successful pandemic version of SMI Philadelphia.
SMI Philadelphia Student Application

June 17- July 8, 2023
Thank you for your interest in applying to the Philadelphia Summer Medical Institute! Please fill out the form below and submit it by April 1. Those interested in securing your summer plans early may apply "early decision" by a deadline of February 15 to receive a decision on March 1. If it is past the deadline and you wish to apply for 2023, we will consider that! Please email smiphilly@gmail.com to discuss.
Note that each application is not complete without two letters of recommendation, one professional and one personal, sent to Holly Favino (details for each recommendation are included in the application form).
Finally, this application is web-based and may not be saved once you start it, and is not saved until it is submitted. You can leave it open on your screen as long as you are working on it. Because of the length of the form, you may find it easier to read through the form, compose the short answer questions in a separate document, and cut and paste them into the fields to prevent them from being lost if the application tab is inadvertently closed.
Please feel free to email any questions at any point in your application process to the SMI program director, Holly Favino.